Carbon Management Platforms for Energy Industry
De-risk CCS Projects
Accelerate Low-Carbon Energy Transition
ESGWAY provides technologies that assist energy producers and CCS developers in harnessing subsurface resources for CO2 storage/utilization and low-carbon energy production.
eCASTSM Platform
---
CArbon Sequestration Technologies
---
A single platform for integrated design, forecasting and risk management of CCS projects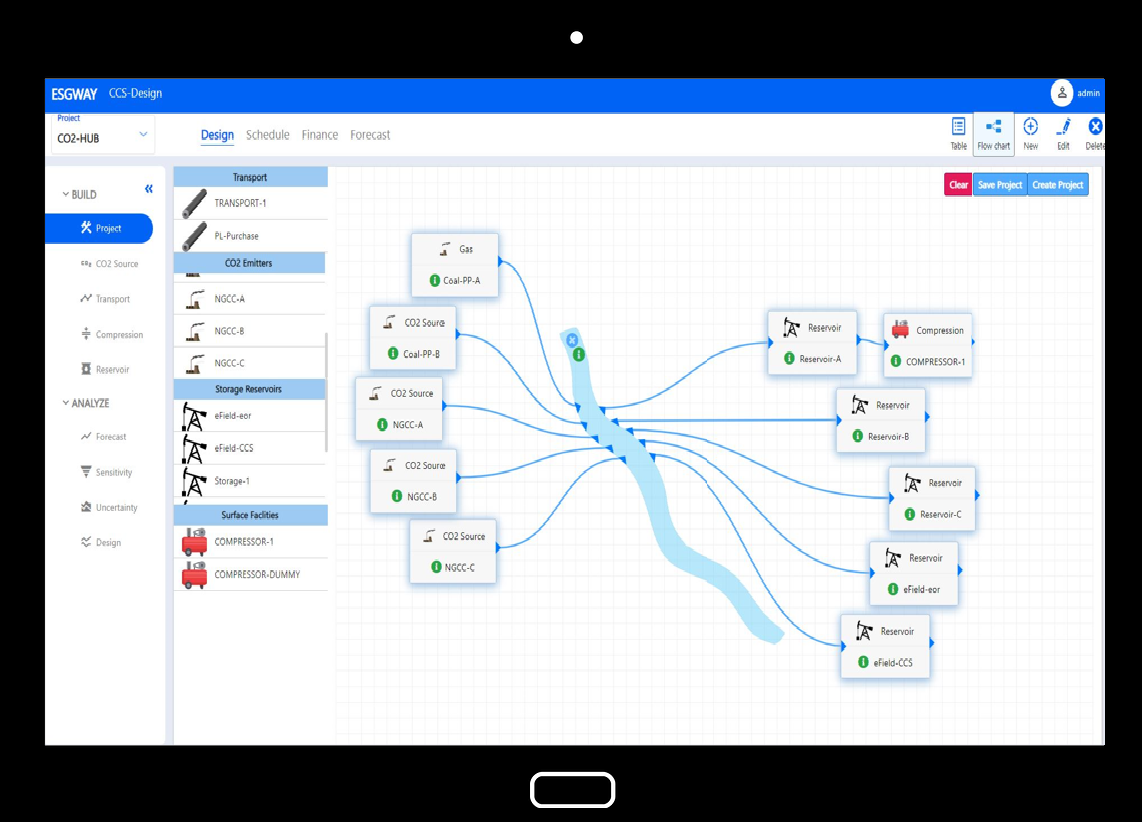 Apps under the eCAST platform:
1. CCS-DESIGN
Accelerate CCS project decision process by 10X
De-risk CCS projects financially
Maximize project value and ROI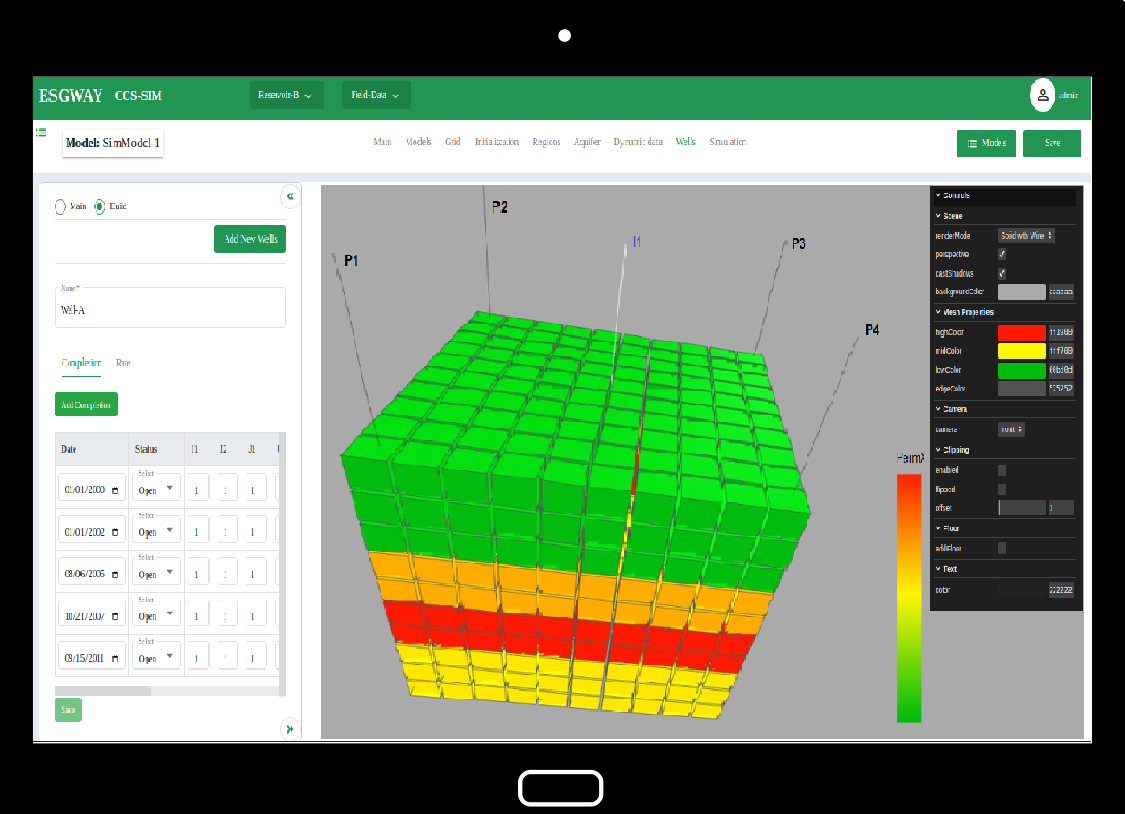 2. CCS-FLOW
Unlock storage value of subsuraface pore space
Optimize sequestration development
Forecast and monitor CO2 storage process
eCURESM
---
Carbon Utilization & Recovery Enhancement
---
One-stop platform for low-carbon oilfield development & emission reduction
1. CARBON-LEAN
Develop lower carbon energy
Improve field performance with reduced emissions
Minimize energy cost of production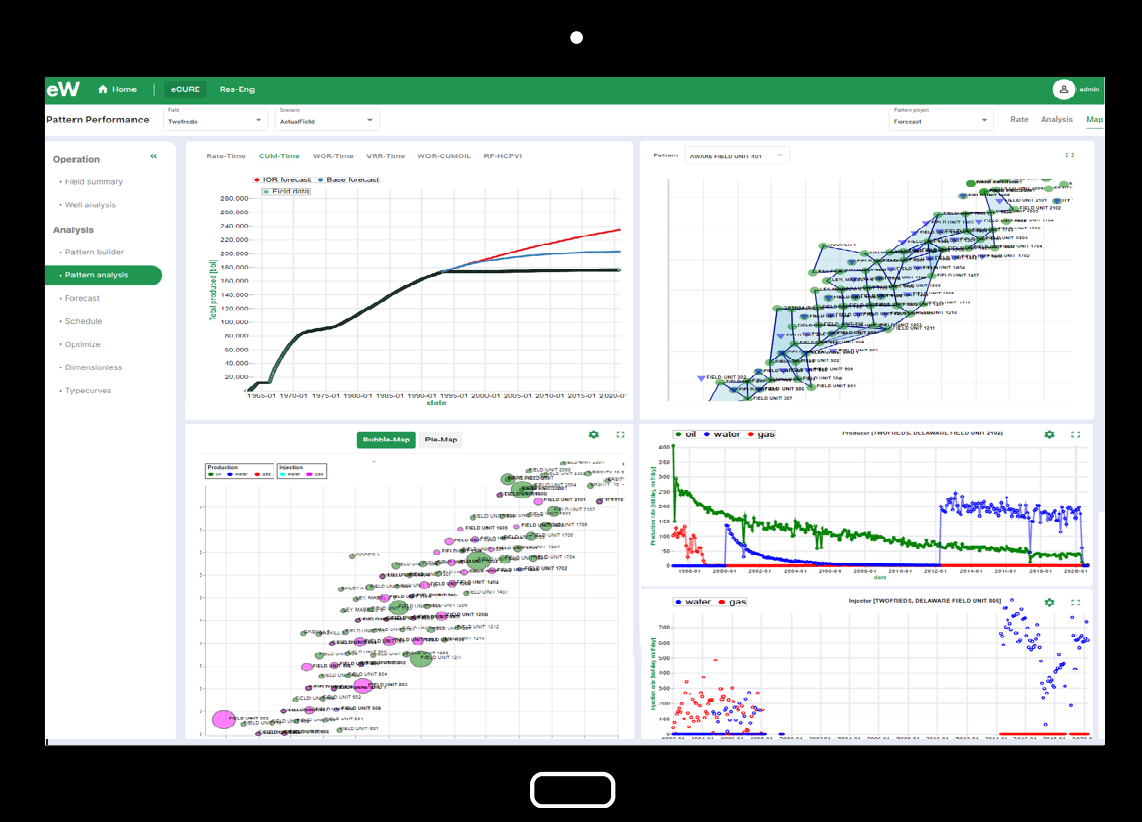 2. CCUS-DESIGN
Design, forecast & optimize CCUS (CO2-EOR, Huff-n-Puff) projects
Optimize carbon utilization vs storage
Maximize project value and ROI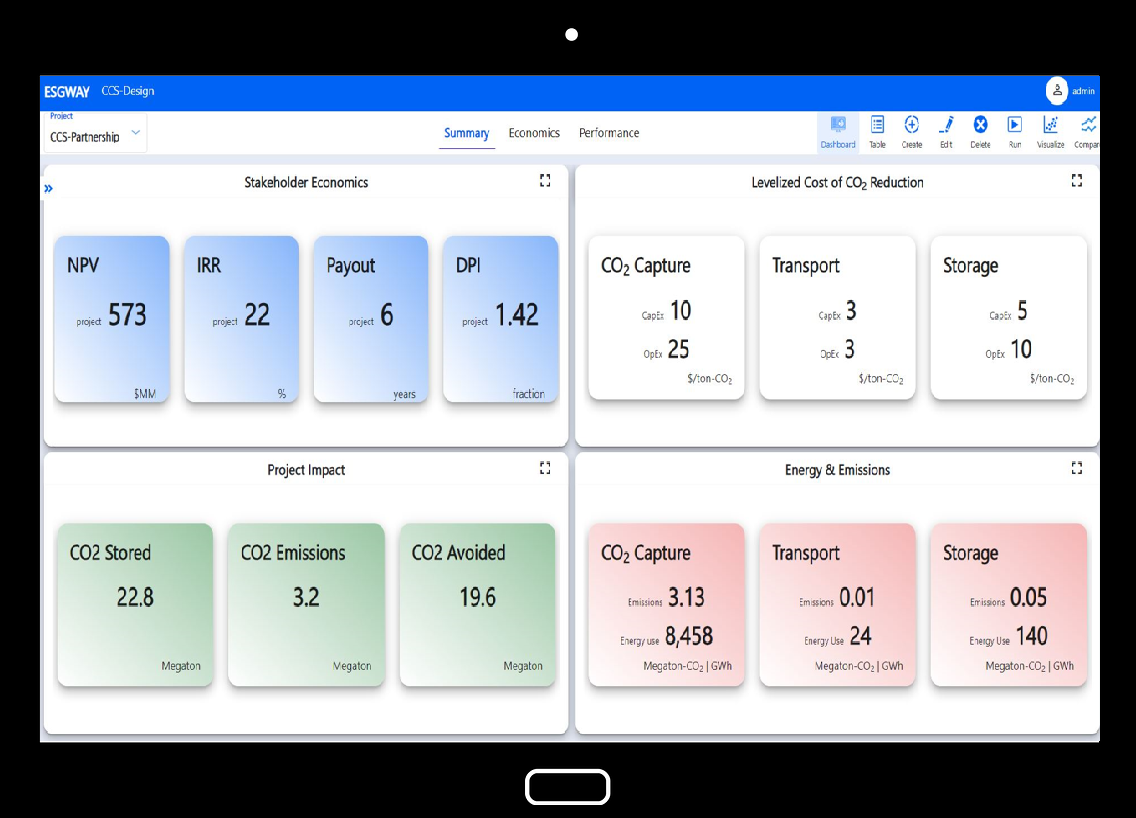 VISION
Our vision is a world with net-zero carbon energy.
To get there, we are developing innovative computational technologies that help propel energy transition and accelerate the decarbonization of energy and industry.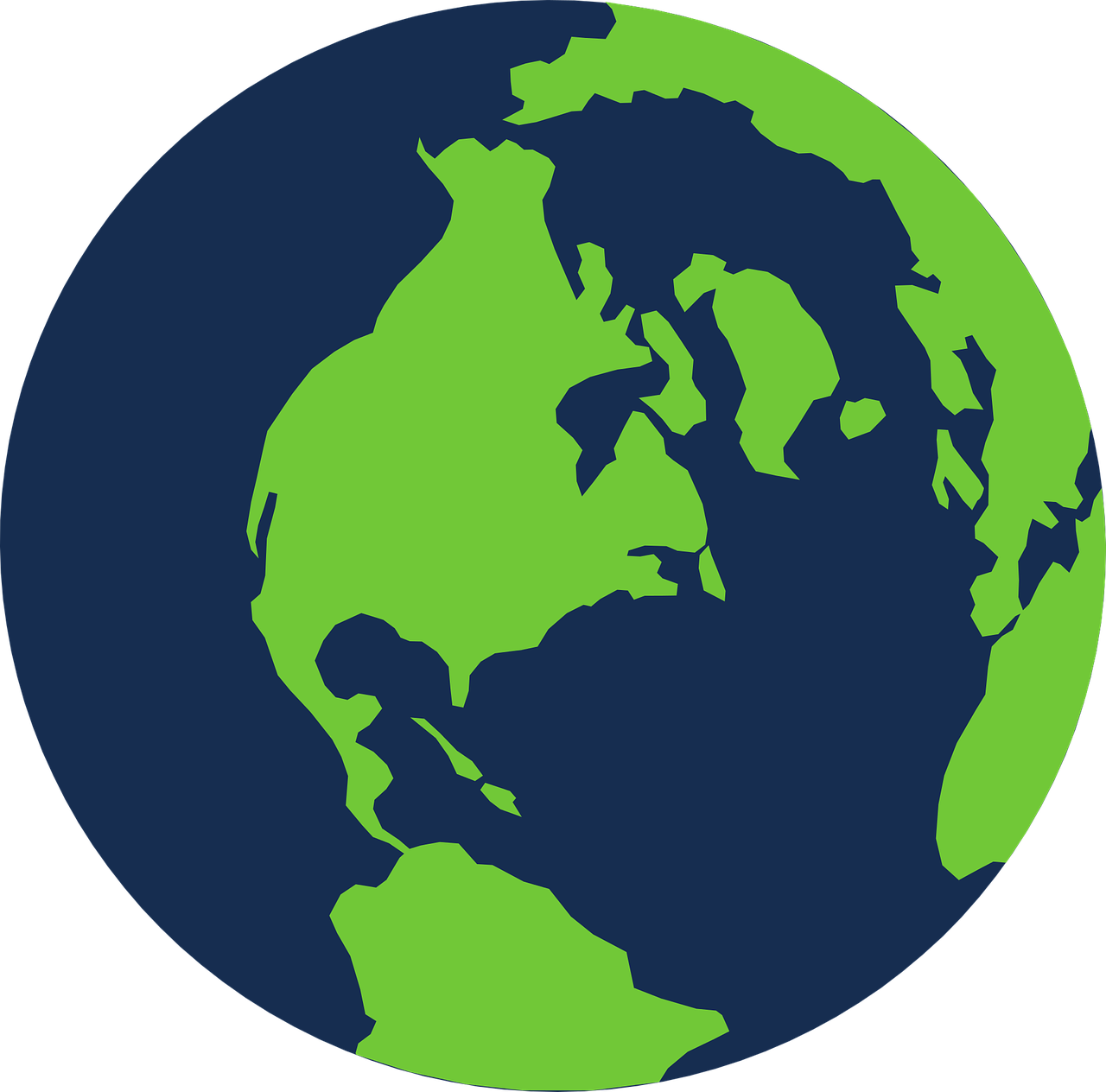 OUR APPROACH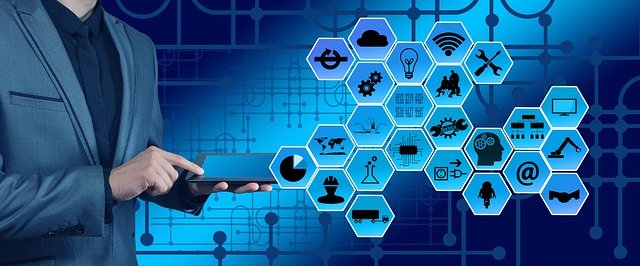 Our platforms provide a data management foundation and built-in scientific and analytics engines. Our clients are empowered to seamlessly leverage scientific methods to transform their data into actionable insights, expedite techno-economic evaluations and accelerate low-carbon energy transition.